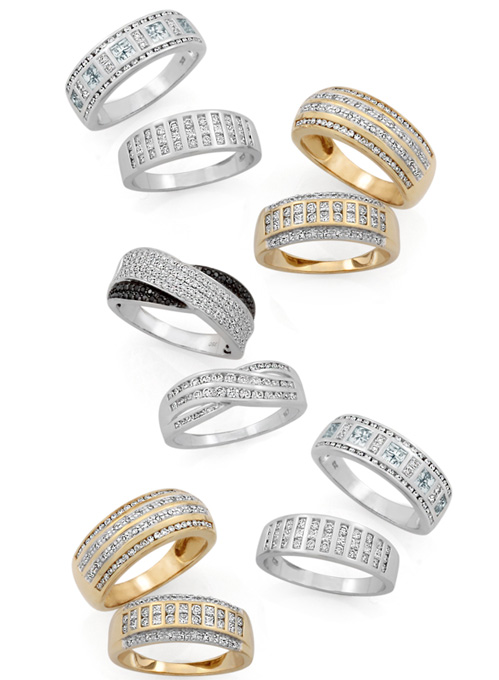 About jewelarc
Jewelarc is a jewellery design, development and distribution business, supplying to wholesalers, retailers and catalogue publishers around the world since 2002.
Specialising in fine Gold, Silver and Stainless Steel, the company is at the forefront of innovation and design in the jewellery industry. The active sample range of over 20,000 styles is constantly updated with more than 3000 new designs produced annually.
In addition to in-house creations, the experienced design team also works closely with customers to create customized styles and collections. In Australia, Asia and Europe, Jewelarc 's dedicated support teams communicate effectively to track your products from design stage right through to delivery.
Jewelarc's operations facility in Thailand was established in 2005 as a Thai Government Board of Investment (BOI) approved International Procurement Office. This central distribution centre takes goods purchased from anywhere in the world and ships direct to customers and the company's Australian office, streamlining the distribution process and offering savings to customers on costs associated with shipping, insurance and the processing of returns.
The Thailand operations centre obtained ISO 9001:2000 certification in 2007. Strict ISO procedures guide all aspects of our operations, and help ensure that our customers receive the absolute highest quality of product, service and support.
Customer testimonials are happily provided upon request.